hello, we're forziq
About Us
FORZIQ is a provider of Information and Communication Technology (ICT) products and services for Small-to-Medium Enterprise (SME), Enterprise Wide Corporation, education center and also government. Our products and services include Data Center Infrastructure Solution, Website Development, Network Infrastructure Solution, IT Security Services, Business Continuity, IT Consultancy and Training, CCTV and Security Solution, Cloud Computing and Big Data. All these products and services are available on both proprietary and open-source platforms.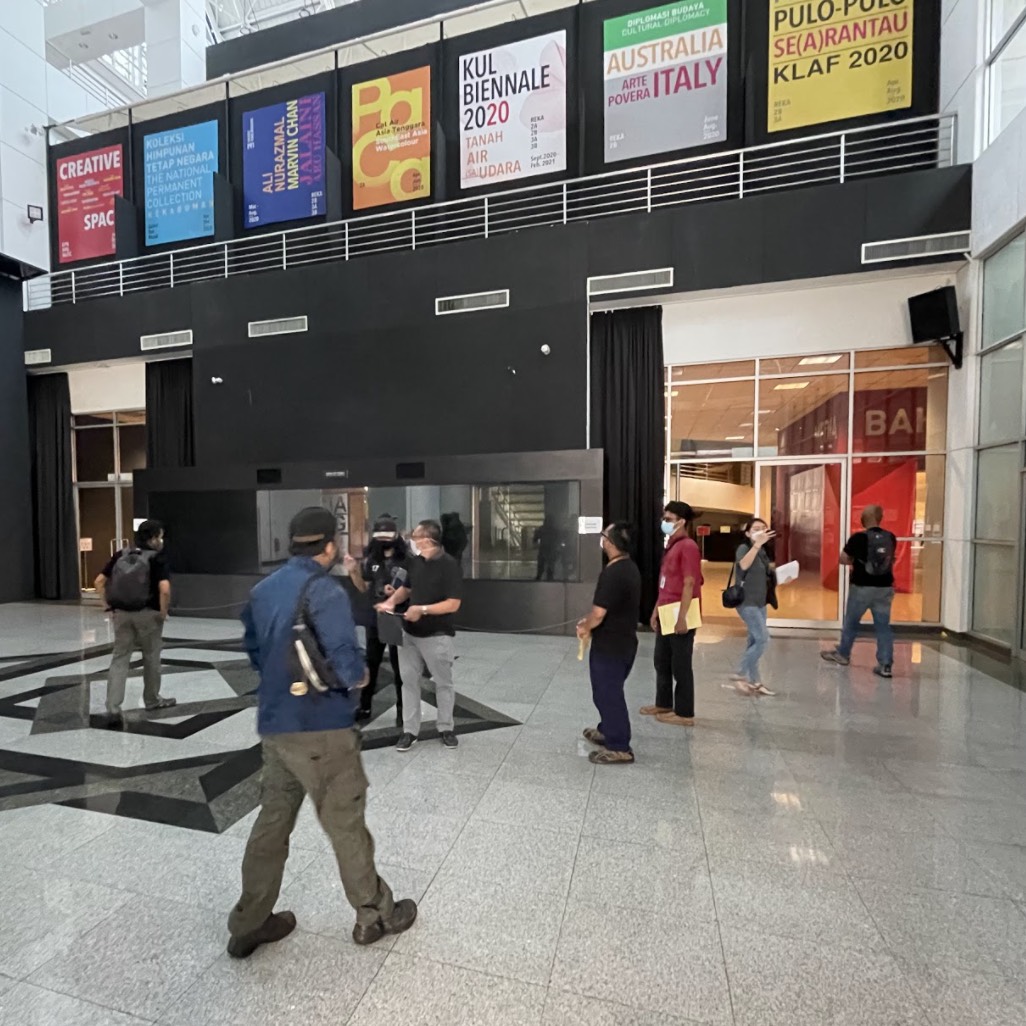 History
We develop & create digital future
FORZIQ was established on 29 March 2014 by a distinctive group of young and energetic people but nevertheless knowledgeable and has many years of experience in ICT. This establishment is to fulfil the fast growing and rapid demands in the ICT-industry both locally and globally. At FORZIQ, we aim to provide our clients with the highest degree of professionalism, deliver the right solutions, comply with their requirements and be cost-effective. We strongly believe that our clients are the key to our success and we will always set the highest standard in delivering their needs by providing proactive and pre-empt after sales support service.
To be a company that inspires and fulfills curiosity and helps people around the world realize their full potential.
From the beginning, our company mission has always been the main constraint faced by our customers in achieving their business goals using ICT. However, FORZIQ will always be able to provide solutions or services requested by organizations within the timeframe and budget provided using our proven approach.
corporate service
Experience Project
For the past eight years, FORZIQ have done outstanding projects with government and private company.