who we are
One of the leading ICT providers
in the market
FORZIQ is one of the leading ICT providers in the market that provides latest technology solutions with proven track records of project implementation in the niche of IT and Security Infrastructure.

1
We are the first in line to solve your vulnerable ICT environment towards sustainable and dependable ICT infrastructure to compliment your core business operations.

2
We carry multiple top tier ICT products as our backbone to give the best outcomes to our clients.
3
Our in-house certified engineers are well equipped with tons of experience to entertain the best service to our clients.
Good company and good discourse are the very sinews of virtue
Our products and services include system integration solution, desktop and peripherals, structured cabling, network security & management and ICT-related consultancy & services. All these products and services are available on both proprietary and open-source platforms.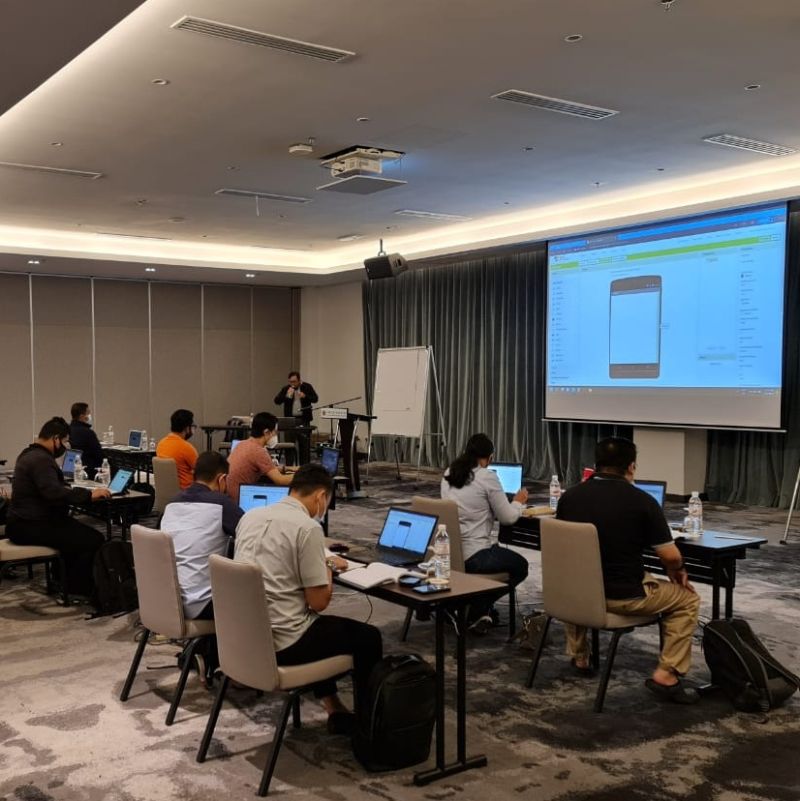 number facts
An original team of passionate creators
quality partners
Our Products
Without quality partners, we would not be able to provide services living up to your expectations. We believe our partnership with the industry sustainability leaders give us clear, proactive solutions to pass on and enact with our valued client.
highest degree of professionalism,
Deliver the right solutions, comply with their requirements and cost-effective
We will always set the highest standard in delivering their needs by providing proactive and pre-empt after sales support service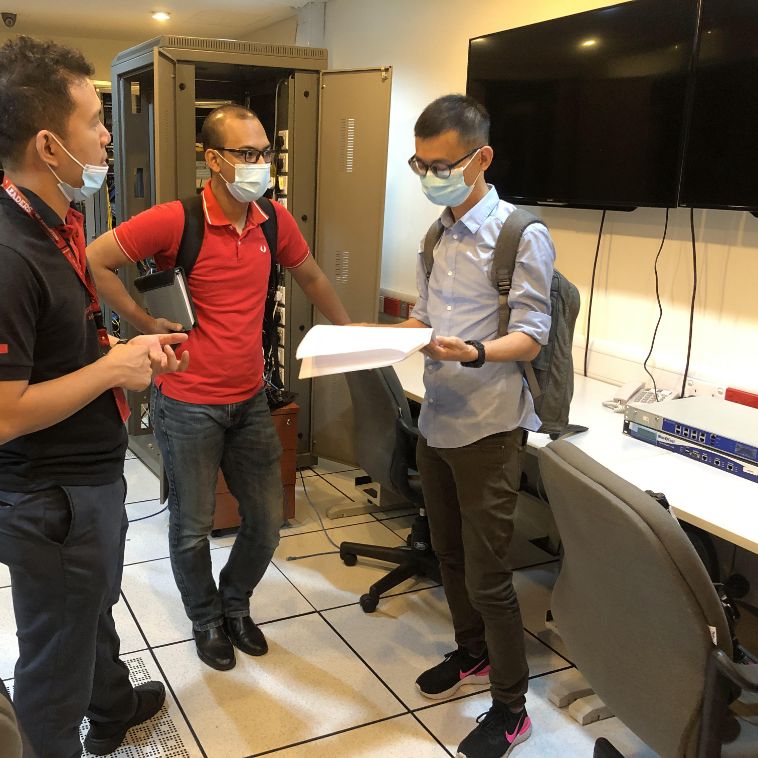 connect with us
We're more than happy to help
01
Don't waste your time and opportunities! Contact us right now and get helped!
02
Like what you see? Make an appointment online and come over for a cup of tea!
03
Arranging appointments with us is easy as ABC! We're always here to help you!
What We Do
Building the future with technology, gear and software, embracing the cloud, intelligence, potential and

smarter

.